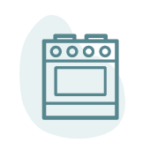 Consumer Electronics
Carries a wide range of the most prestigious brands such Sony, ViewSonic, Olympus & others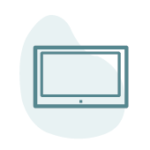 Home Appliances
ATCO is engaged in manufacturing its own brand of Home Appliances for over 25 years now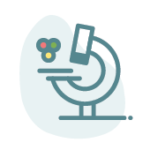 Medical Equipment
Providing all types of medical devices and equipment, including Dental Equipments and X-Ray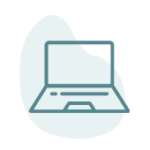 Information Technology
Technology-related initiatives, all computer hardware, selected software systems & networking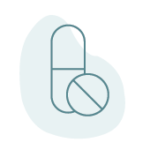 Pharma
Engaged in developing & marketing a range of pharmaceutical products through agents and Pharmacies shops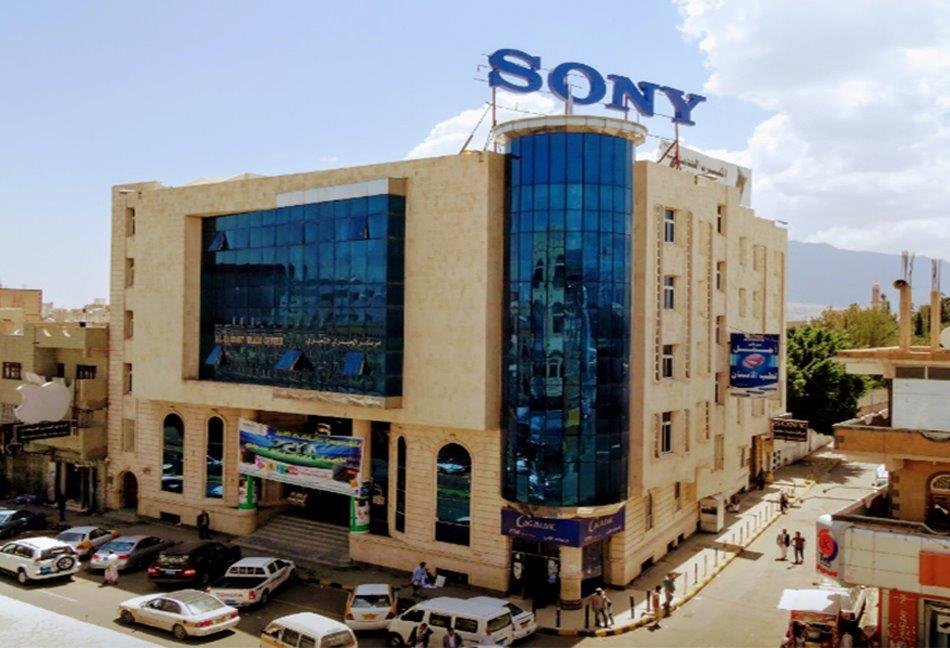 Founded in 1977 and headquartered in Sanaa, Republic of Yemen, AL.HAIDARY TRADING CORP is fastest growing Yemeni multinational company and one of the largest commercial companies in the region that offering a comprehensive portfolio of Consumer electronics , home appliance, Medical Equipment, Professional media projects, system integration sector, Electrical material, Photography Equipment, IT & communication Equipment making us the one-stop shop for our customers.
ATCO have recently launched its own e-commerce Website/App to blend entertainment with instant purchasing. We believe that this step will ease the hustle of price comparison and products selection for our clients. Our website offers a comprehensive range of products from different brands carried by Al-Haidary Trading Corp, moreover, it offers special deals & promotions such as free shipping, discount code, or free gift, that's available only for online purchases.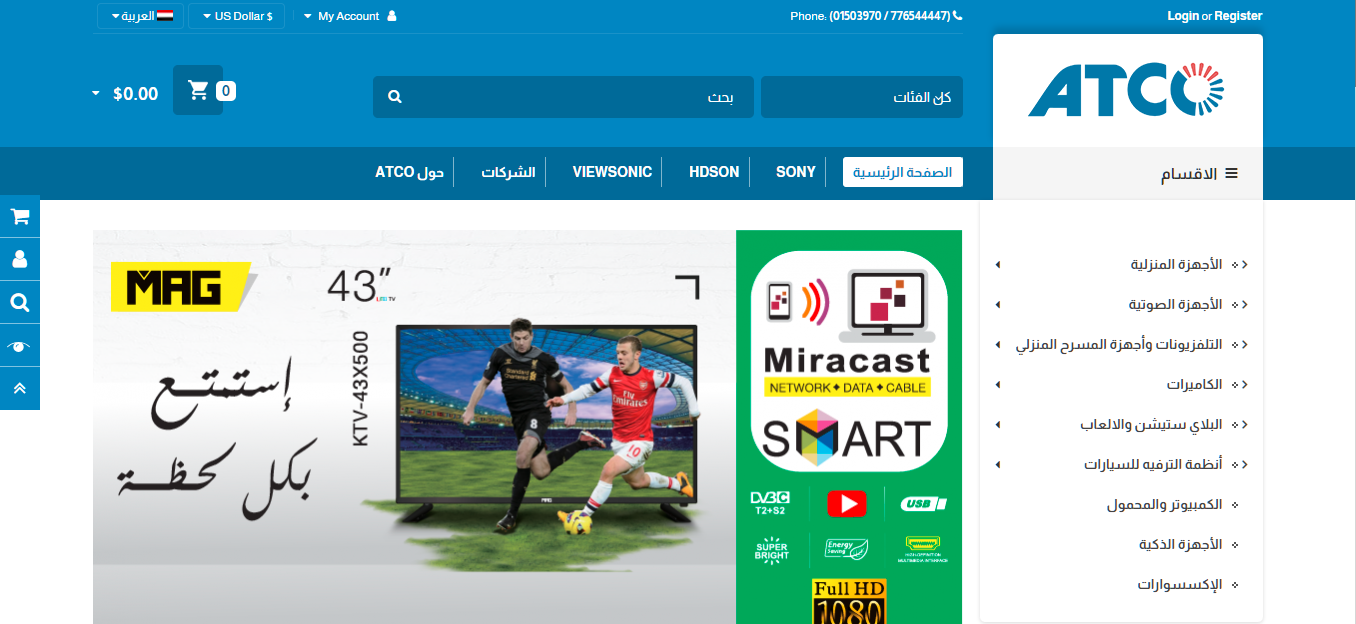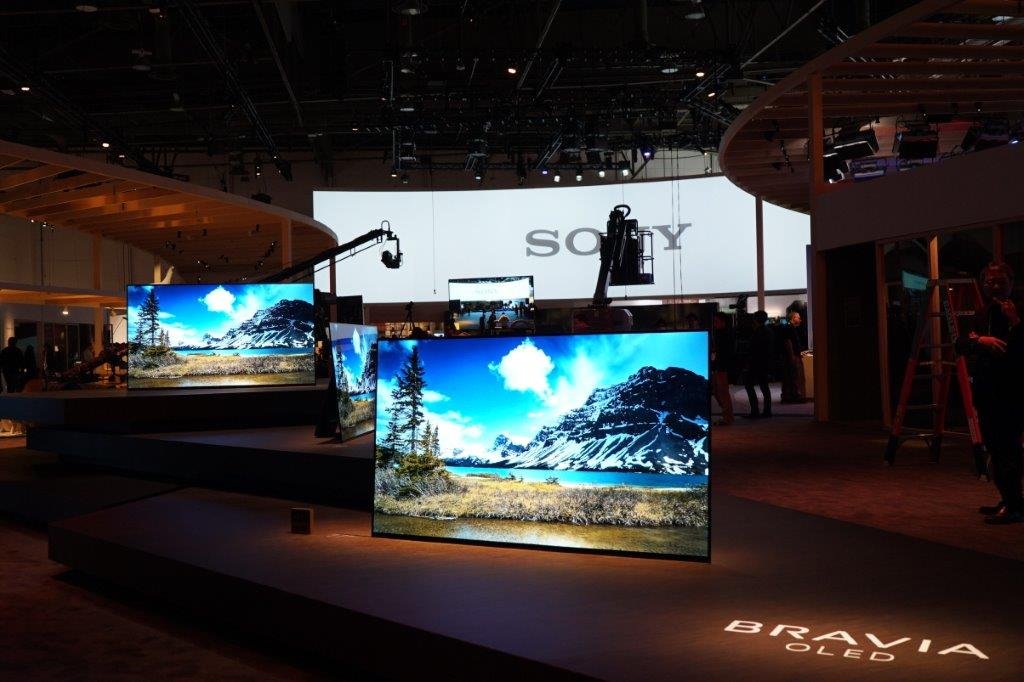 1977
Founding of Al-Haidary Trading by Mr. Mohammed Al-Haidary in Sana'a, Yemen.
1979
Starting consumer electronics division.
1980
Starting Home Appliances division.
1984
Became an exclusive distributor of SONY products in Yemen